Why Repair Specialist was Created
Solving the Problem: Finding Mobile Truck Repair Services & Shops Near You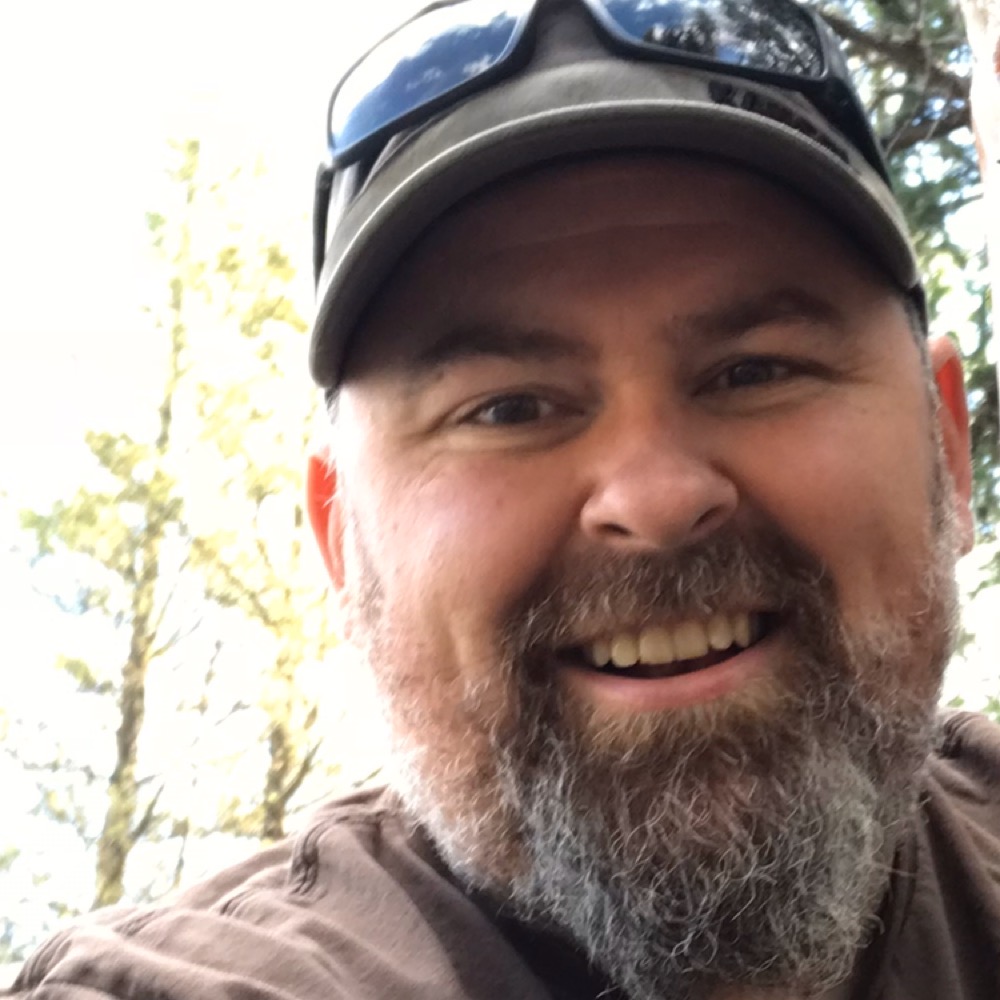 Growing up on a farm in southern Alberta, I grew up with wrenches in my hands and a thirst to understand how things work. I remember tearing down my 1st engine I pulled out of an early 60's Ford so I could dismantle it and figure out how it worked. I would have been around the age of 10 at the time.
I was not a good student in school. My learning methods required me to have my hands on things to learn and understand. My grades were low except when it came to shop class. I ran top grades in trades classes - woodworking, welding, foundry, and small engine repair. This led me to work with a new learning program that earned credits while working as a student for companies in my hometown of Vulcan Alberta. My first placement was the County shop where I went to work with the HD mechanics working on graders, dump trucks, and earth movers, and other road maintenance equipment. I went on from there to work seasonally for the County operating equipment on road construction and maintaining my equipment.
Since the County was only seasonal work, I started working with a small shop in Blackie Alberta as an apprentice automotive mechanic. In this small shop I worked on anything from John Deere tractors to any car/truck that drove by. This shop taught me the ins and outs of working in the mechanical trade, and how important it is to keep an open mind. A truly important lesson learned here was that vehicles are fundamentally the same, and understanding the fundamentals makes for easy repairs and the ability to take on any job.
In the late 90's I moved to Grande Prairie Alberta and took a position at a Ford dealership that hired me on the spot. I progressed quickly through my apprenticeship here and received my full journeyman tickets. I enjoyed additional learning through Ford's specialty training program. I finished off with Ford as a master technician, but still wanted to expand my horizons.
A close friend of mine worked for a large oilfield company, and asked if I was interested in jumping over to do heavy duty repairs on their fleet, so I had an interview and took the position. Starting back as an apprentice again, I learned the HD trade from a fleet perspective. Within this company I worked across western Canada, chasing units to some extremely remote areas, and obtained my HD journeyman tickets. I had global opportunities as well, but turned down these options when I found out my wife was pregnant with our 1st child.
Working my way through the fleet side of the HD trade, I was challenged on working with units and equipment that were quite unique and far from the norm. I enjoyed the challenge of repairing unique equipment in remote locations with minimal access to parts. I worked myself up through the company until I was a fleet manager for Canada. Unfortunately with a downfall in the oil industry, I looked into getting back into the retail side of the industry to manage a shop. I had always wanted to have my own shop.
I took a position in a retail shop as a general manager and started learning how to run and manage the business. The shop had 4 technicians, 1 parts and an admin person on staff. From 4 technicians I grew to 30 mechanics running 2 shifts 7 days a week. Keeping my previous experience and open mind, we worked on anything, my team also enjoyed the challenge.
Understanding fleet and retail side of the mechanical repair trade led me to the idea for Repair Specialists. Heavy trucks are constantly moving across the country, trying to get roadside repairs in unfamiliar areas. I remember spending hours trying to track down mobile mechanics for my fleet in remote areas. This is how I came up with the base idea for the Repair Specialist app. Dispatching mobile service trucks 24/7 while working in a retail shop had me on call for long hours. I wanted a better way to be able to put a truck driver in touch with an available mechanic, and take myself out of the loop. My wife is ecstatic to not be woken up anymore.
Growing through trades and helping grow new repair technicians through apprenticeship has been a very fulfilling part of my career. My hopes with the growth and expansion of Specialist App is that I am able to help grow technicians that want to branch out on their own and reach for new heights in their career. Providing a platform that will make it easier for technicians to take on some extra work to supplement income, and give them a chance to be their own boss.
Welcome to Specialist App.
Jamie Greig
President