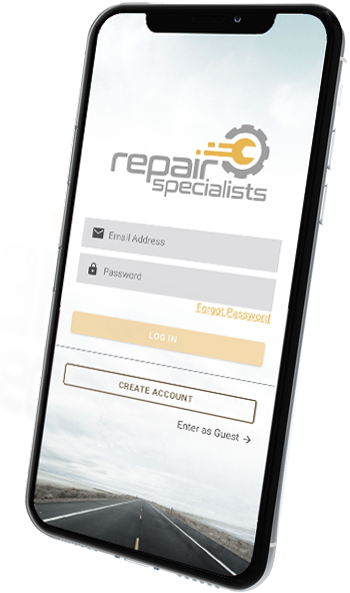 The new way to locate and hire specialists
when you need expert, speedy help.
Finding Mechanic shops and mobile service trucks in your area to get your truck fixed up and back on the road. – A truck repair professional in your pocket!
Excellent for Truck drivers who need repairs while on the road. Find and contact mobile repair technicians nearby!
Excellent also for mobile repair trucks and repair shops as well: Get more bookings – communicate more easily with truck driver/customers, and get paid!